Turbo Diesel Register
Established in 1993 "We are the number one resource for Dudge/Cummins Turbo Diesel truck information."
Diesel Truck Resource
Your Dodge Ram and Cummins Turbo Diesel Source
BestRest Products offers the best in adventure motorcycle gear.
Cycle Pump, BeadBrakR, Clear Shot for starters and Dyna Beads with our own unique applicator.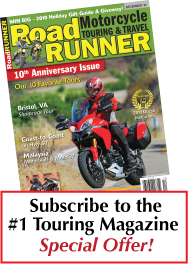 Thanks for visiting us!
Here are some web sites and information that you should find interesting and helpful.